Waves, lovely Sheryl, and thanks so much for inviting me along.
Katie REALLY needs a hero! The broody Steve is her long-term partner and they've been through some tough times together. The gorgeous Adam is a customer who calls in to Katie's bakery to buy a Christmas cake for his elderly grandmother. Two heroes? Possibly.
I asked Katie to tell me in her own words her definition of a hero:
"Ooh, I instantly think of some of the most romantic film moments! A young Richard Gere, or Patrick Swayze. But for me? My hero would be someone who could see the mess I'm in and help me make some sense of it all. Someone who wouldn't judge me and who would love me faults and all." Spoken from the heart!
Both Steve and Adam are potential hero-material. Being cute to look at helps, but it's all about actions speaking louder than words when it comes to a damsel in distress. The problem is that a true hero puts the damsel's needs first and his own second. That's not always the case.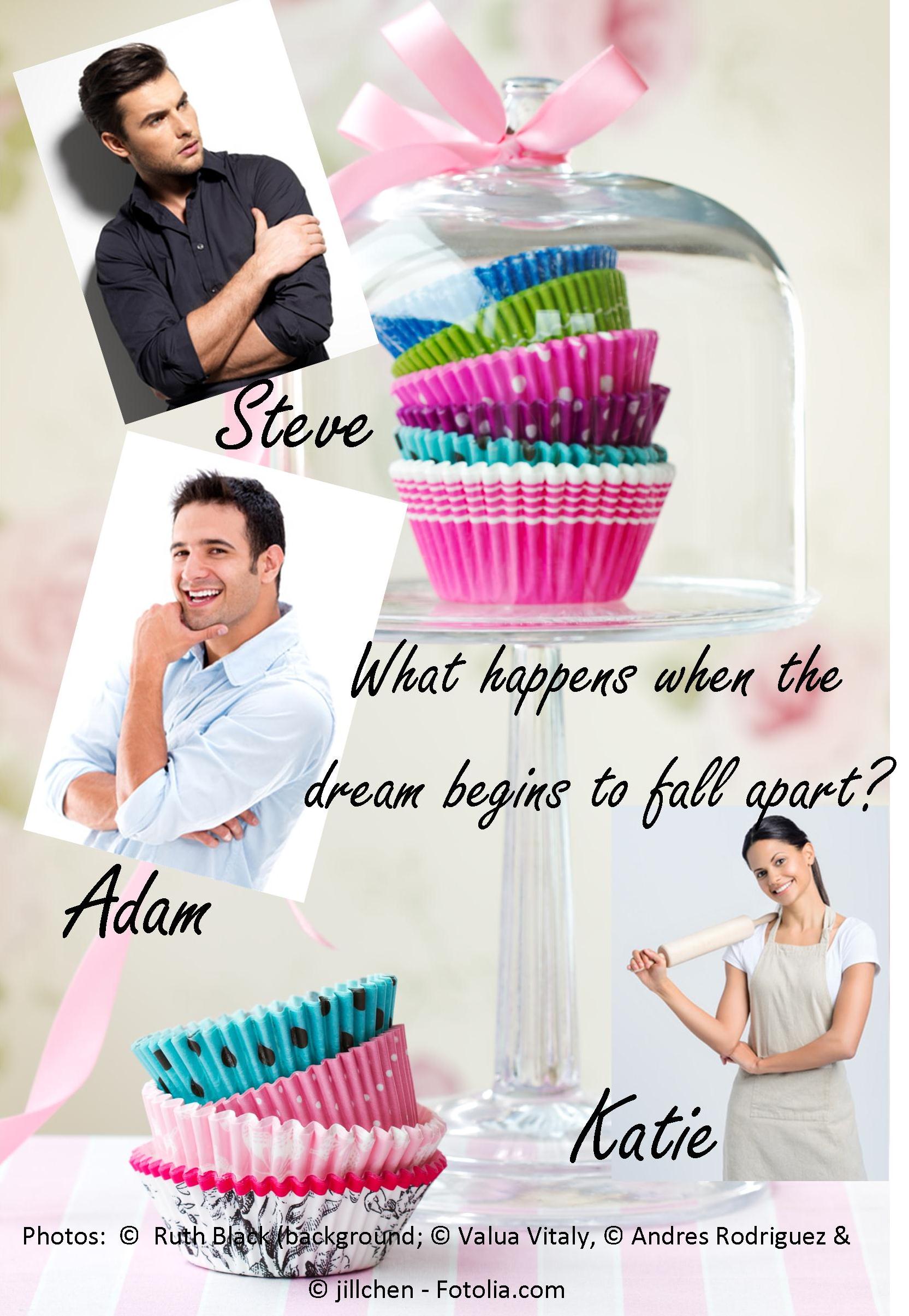 It's written from the perspectives of HIS (Steve and Adam), HERS (Katie) and Grandma Grace! This fun, chick lit-style story might make you shed a tear, or tear-your hair out, as the characters seem to be making life as complicated as possible!

Due for release on 23 September, 2014!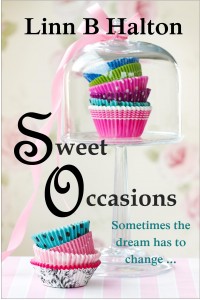 Katie's relationship has had more than its fair share of problems. After a difficult few years things begin to pick up and Katie finally realises her dream of opening up a bakery. Sweet Occasions specialises in novelty and celebration cakes, plus the most inspiring range of cupcakes anyone could possibly ask for!
Utilising her passion and skill helps to inject happiness back into her life, but it's short-lived as things begin to fall apart. The reality is that you need to run a business with your heart AND your head. Help is at hand in the shape of her partner, Steve. He has the necessary experience, but does Katie want to tie herself to him financially, as well as personally?
Then one rainy, wintry day a bedraggled customer steps inside the door to order a cake …
Sometimes a turning point centres around one single moment in time:
sometimes it takes two Christmases and three birthdays
Website (linnbhalton.co.uk)
Twitter: @LinnBHalton
Facebook: Linn B Halton and Author Linn B Halton
Buy: http://viewauthor.at/LinnBHalton
Pinterest
Loveahappyending Lifestyle
HarperImpulse and Sapphire Star Publishing author pages
Romantic Novelists' Association page